10.06.2019:: Out of the box vol.2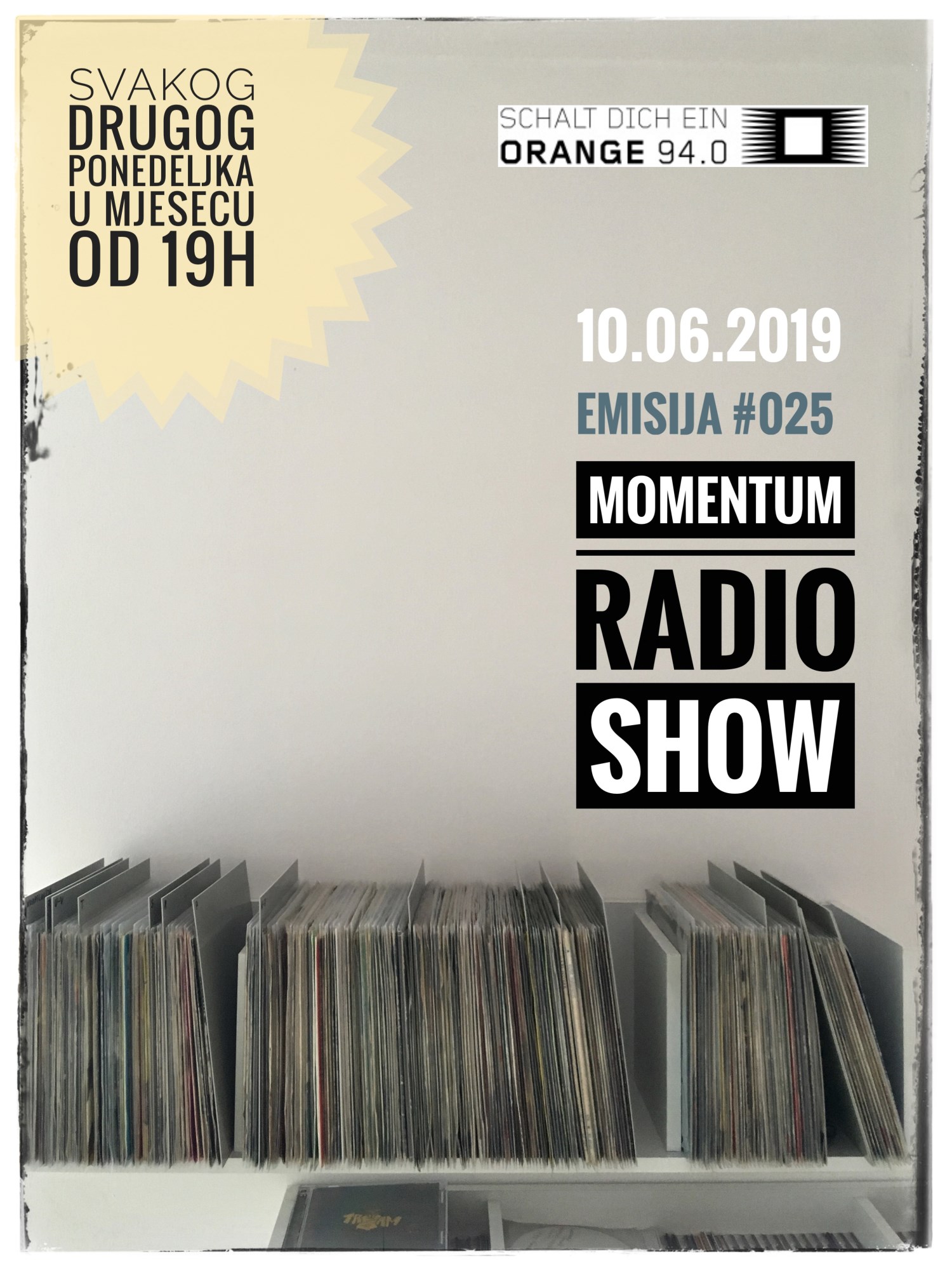 Muzicki miks sa mnogo novih melodija – od Marei, preko sastava Who See sve sastava Boa. Pravo osvjezenje za ove ljetne dane! Uz sve to predstavljamo dva nova izdanja: Live album Tram 11 (Menart) i povratnicki album Tihomira Pop Asanovica (Croatia Records).
Ein Musikmix, der viele neuen Lieder aus Ex-Jugoslawien beinhaltet; von den Artists wie z.b. Marei, Who See und Boa. Genau die richtige Erfrischung für die warmen Sommertage! Dazu können Sie noch noch das Sound von den neuen Albums von Tram 11 und Tihomir Pop Asanovic genießen.
Playlist:
[1] Helem nejse ft. Marko Louis – Kabadahija
[2] Tram 11 Live – Pad sistema, Menart 2019
[3] Tram 11 Live – Nisi pazio, Menart 2019
[4] Tram 11 Live – Zlo i naopako, Menart 2019
[5] Tram 11 Live – Vrucina gradskog asfalta, Menart 2019
[6] Tram 11 Live – Za 10 godina, Menart 2019
[7] Tihomir Pop Asanovic – Femme Fatale, Croatia Records 2019
[8] Tihomir Pop Asanovic – Sky walk, Croatia Records 2019
[9] Tihomir Pop Asanovic – Message, Croatia Records 2019
[10] Marei – Mjesec, Menart 2019
[11] Boa II ft. Igor Gerzina – Govor tijela 2018, Menart 2019
[12] Who See – Djedovina, Lampshade Media 2019
[13] Tihomir Pop Asanovic – Express Novi Sad, Croatia Records 2019