08.08.2016:: Out of the box vol.1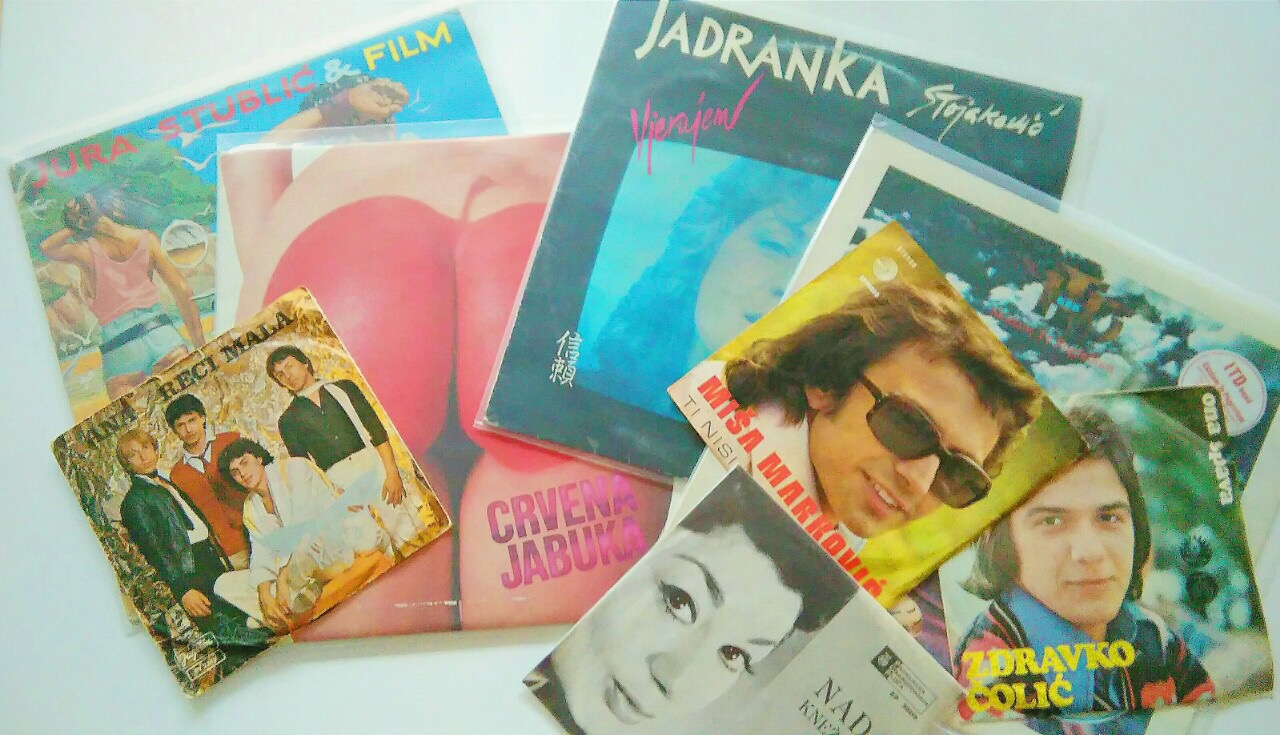 Muzicki miks sa mnogo skrivenih hitova – od Josipe Lisac, preko Beti Djodjevic, Crvene Jabuke, Zdravka Colica do Jadranke Stojakovic. Pravo osvjezenje za ove ljetne dane!
Ein Musikmix, der weniger bekannten Lieder aus Ex-Jugoslawien beinhaltet; von den Artists wie z.b. Josipa Lisac, Beti Djodjevic, Crvena Jabuka, Zdravko Colic und Jadranka Stojakovic. Genau die richtige Erfrischung für die warmen Sommertage!
Playlist:
[1] Bijelo Dugme – Ove cu noci naci blues
[2] Josipa Lisac – Na na
[3] Nada Knezevic – Crn je dan bez muzike
[4] Beti Djordjevic – Lude stvari
[5] Crvena Jabuka – Sa tvojih usana
[6] ITD Band – Lagano umirem
[7] Misa Markovic – Ti nisi moje sunce
[8] Zdravko Colic – Ona spava
[9] Srebrena Krila – Ana
[10] Jura Stublic & Film – Sjecam se prvog poljupca
[11] Jadranka Stojakovic – Vjerujem
[12] Rambo Amedeus – Karakter
[13] S.A.R.S – Pepeo
[14] Elemental – Nek te noge nose