11.09.2016:: Out of the box vol.2 – Intervju sa Zarkom Kovacevicem (S.A.R.S)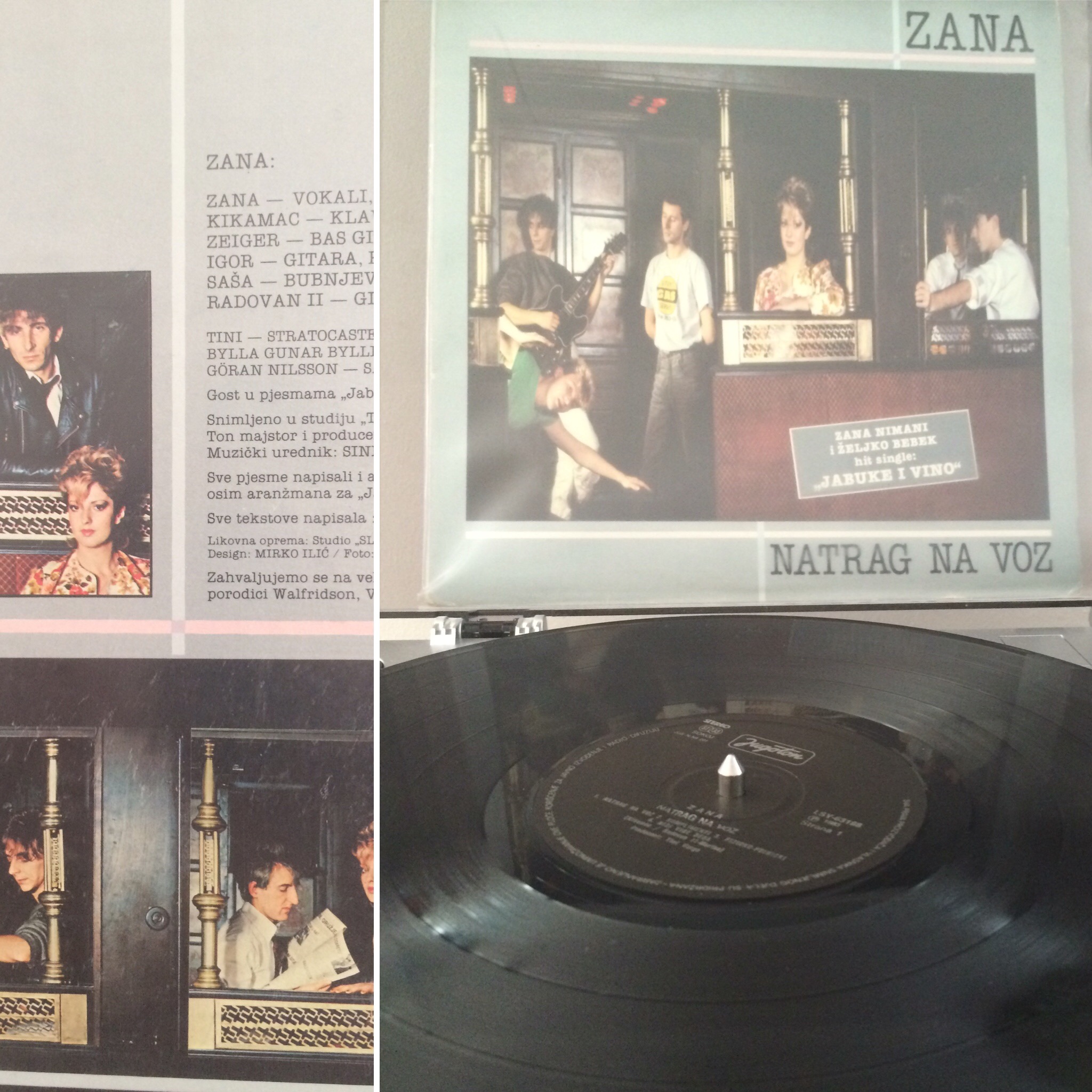 Muzicki miks sa mnogo skrivenih hitova – od grupe Zana, preko Nene Ivosevic, sve do Kemala Montena. U emisiji imate mogucnost takodje da cujete intervju sa frontmenom grupe "S.A.R.S", Zarkom Kovacevicem.
S.A.R.S. je poznati bend iz Beograda (Srbija) koji gaji specifican muzicki stil – kombinaciju Pop, Rock, Reggae, Blues, Jazz i Hip-Hop muzike sa etno primjesama. Grupa, koja je osnovana u martu 2006 godine, cesto nastupa u Evropi gdje osvaja publiku sa svojim dinamicnim nastupima i modernim zvukom.
Bend je tipican primjer onoga sto se moze positici samo preko interneta, bez podrske izdavackih kuca.
Ein Musikmix, der weniger bekannten Lieder aus Ex-Jugoslawien beinhaltet; von den Bands wie z.B. Zana, und Sänger(-in) wie z.B. Kemal Monteno und Nena Ivosevic. Im Anschluss daran folgt ein kurzes Interview mit dem Leadsänger der Band "S.A.R.S", Zarko Kovacevic.
S.A.R.S. ist eine bekannte serbische Alternative-Rock- Band (Kombination aus Pop-Rock, Reggae, Blues, Jazz und Hip-Hop mit der ethnischen Musik aus Serbien) aus Belgrad, die ein regelmäßiger Gast auf europäischen Bühnen ist. Die Band, die im März 2006 gegründet wurde, gewinnt ihr Publikum nicht nur mit ihren dynamischen Live-Auftritten sondern auch mit einem modernen Sound.
Die Band ist ein gutes Beispiel dafür, was man nur über Internet erreichen kann, ohne die Unterstützung von einer Plattenfirma hinter sich zu u haben.
Playlist:
[1] Zrinko Tutic ft. Jadranka Stojakovic – Manuele
[2] Bisera Veletanlic – Nikada vise
[3] Ljupka Dimitrovska – Sta je, tu je
[4] Kico Slbinac – Lamento
[5] Zana – Probudi me
[6] Kemal Monteno – Zvoni jednom
[7] Nena Ivosevic – Zasto samo da te sanjam
— Intervju Zarko Kovacevic (S.A.R.S)
[+] S.A.R.S. – Za njom
[+] S.A.R.S. – Perspektiva
[+] S.A.R.S. – Budjv lebac
[8] Parni Valjak – Za malo njeznosti